"This is a really special alcohol-free wine, far and above any others currently available."
NBC Today
"Sovi's Sparkling Rosé is surprisingly close to what you'd expect from a glass of pink bubbly."
SF Chronicle
"One of the driest, most complex alcohol-removed wines I've tried."
Forbes
"Sovi needs to be on your radar."
Cosmopolitan
Learn More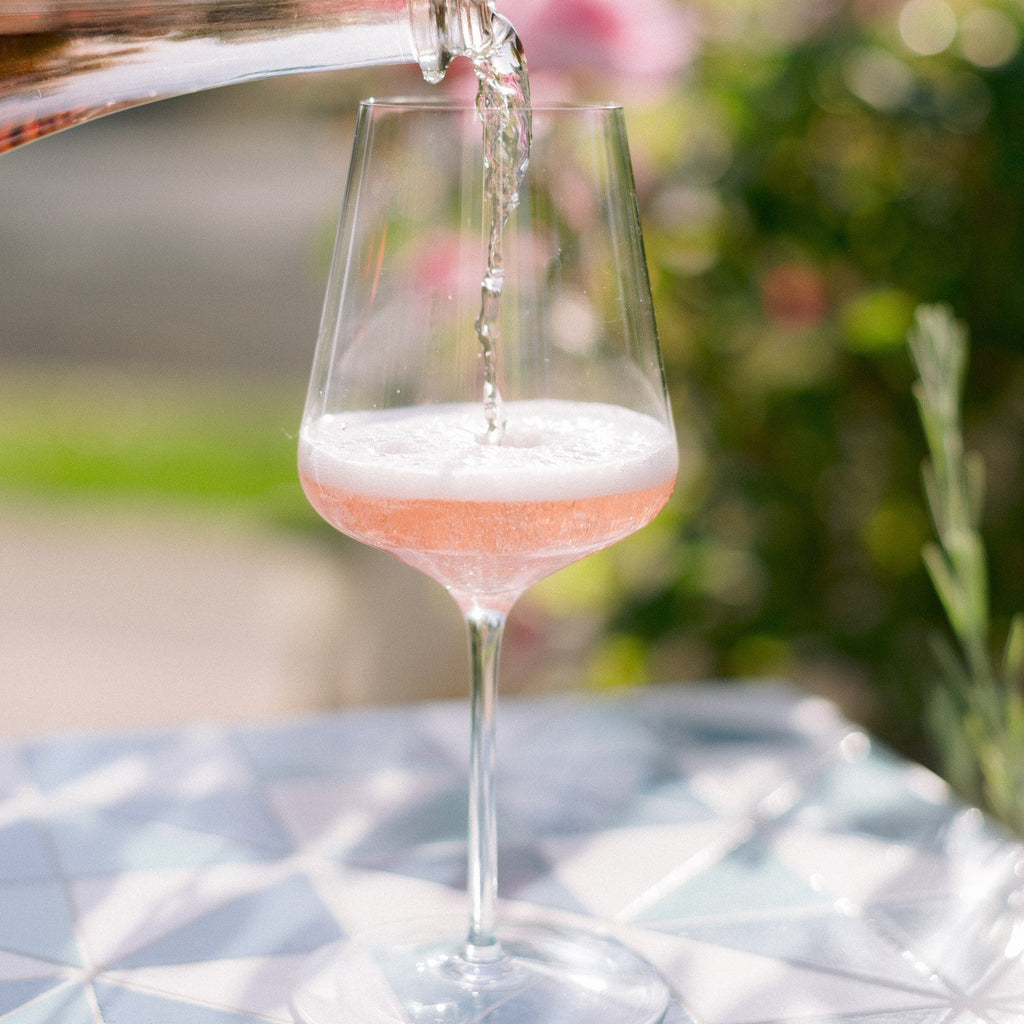 You may have seen the term 'dealcoholized' or 'alcohol-removed' wine. What does that mean? How is it different from other non-alcoholic wines?